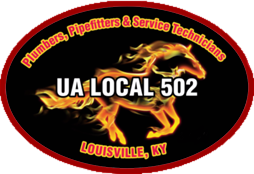 HELLO, THIS IS UA LOCAL 502 LOUISVILLE, KY
Plumbers, Pipefitters & Service Technicians
SAVE THE DATE....
LOCAL 502'S ANNUAL PICNIC!
Saturday, September 10, 2016
St Athanasius Catholic Church, 5915 Outer Loop, Louisville, KY 40219
GREATER LOUISVILLE UNITED LABOR PICNIC!
Monday, September 5th at the Zoo.
Food, Fun, Labor Booths, and Car Show
EDWIN MARSH MEMORIAL SCHOLARSHIP FUND
is sponsoring two $1000.00 scholarships to high school seniors or graduates.
The Hall has LOUISVILLE BATS and CHURCHILL DOWNS tickets. Call for availability.
KENTUCKY KINGDOM discount tickets are available.

*** Log into Members Only for more information on these topics.
Meet our team
Full-time Local 502 Officers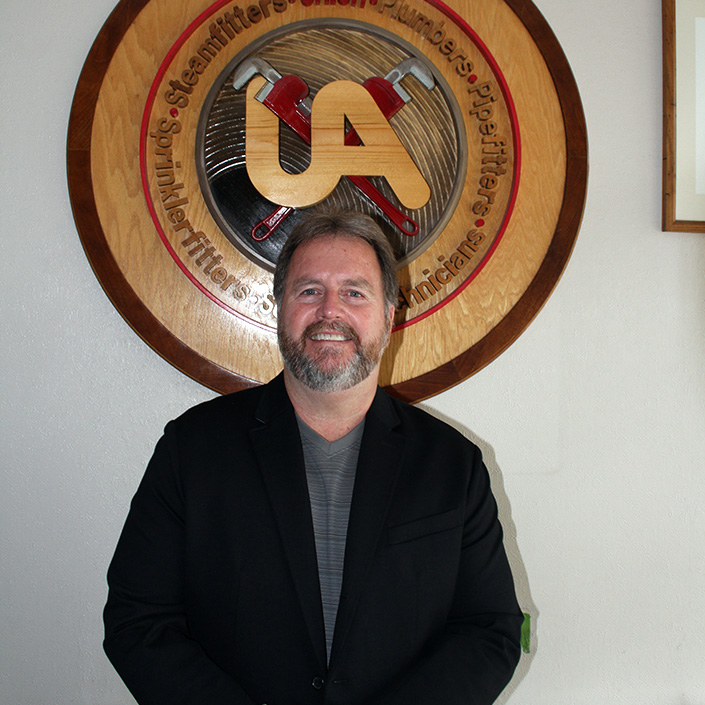 Danny DeSpain
Business Manager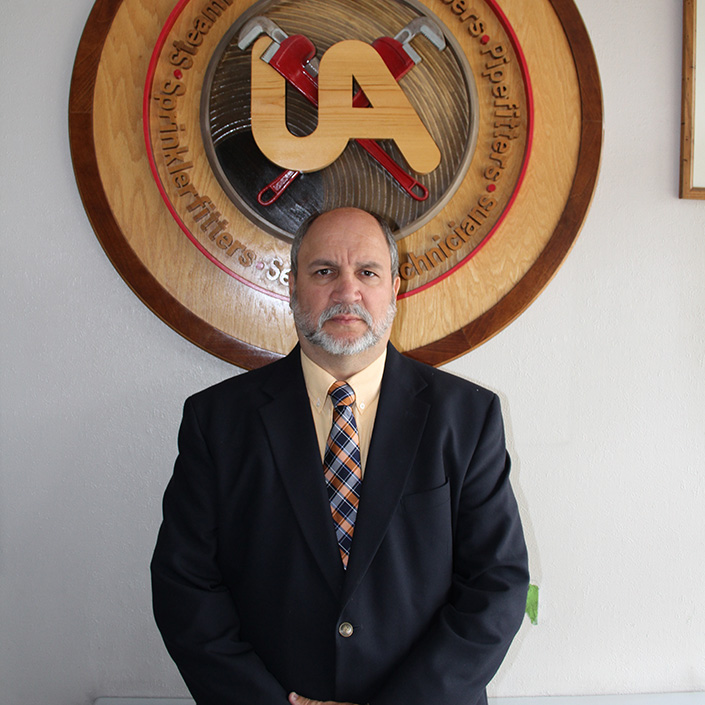 Rick Wilson
Asst. Business Manager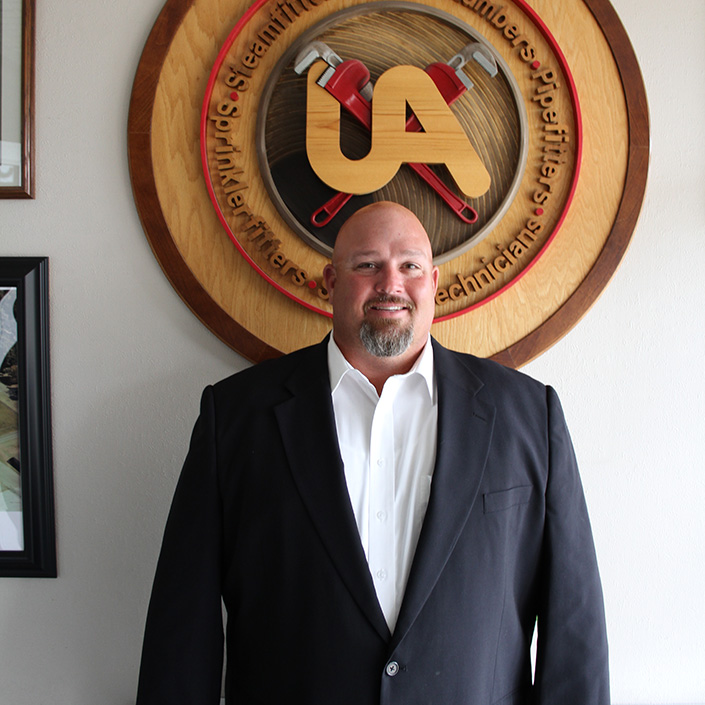 Scott Lewis
Business Agent